I was asked to create an illustration for a packaging feature in the September issue of Desktop Magazine. I decided to create creative action figures. I also helped photoshop the cover of this issue as well.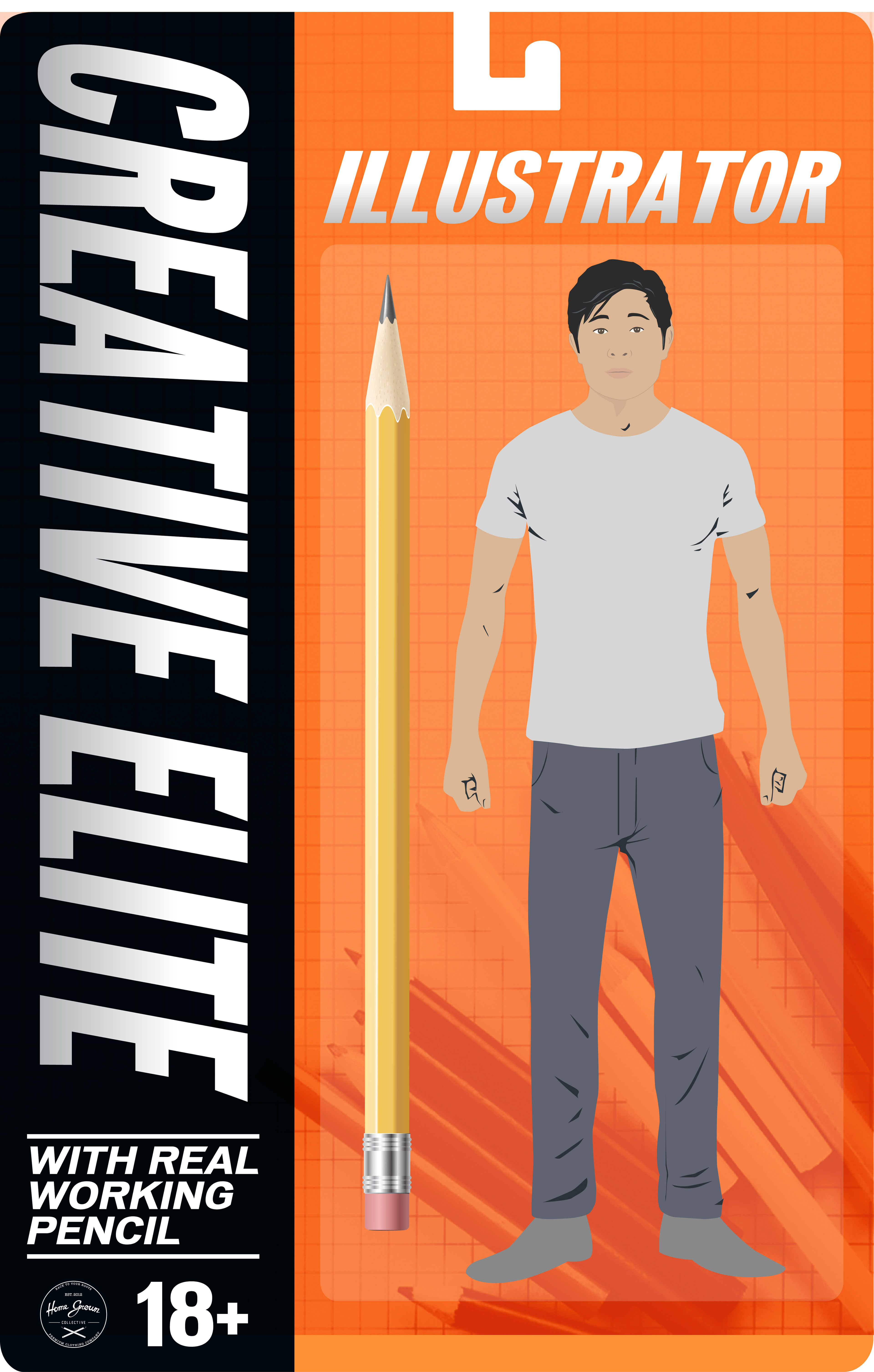 Because I was given the brief at short notice I decided to illustrate myself and put myself in the "Illustrator" packaging.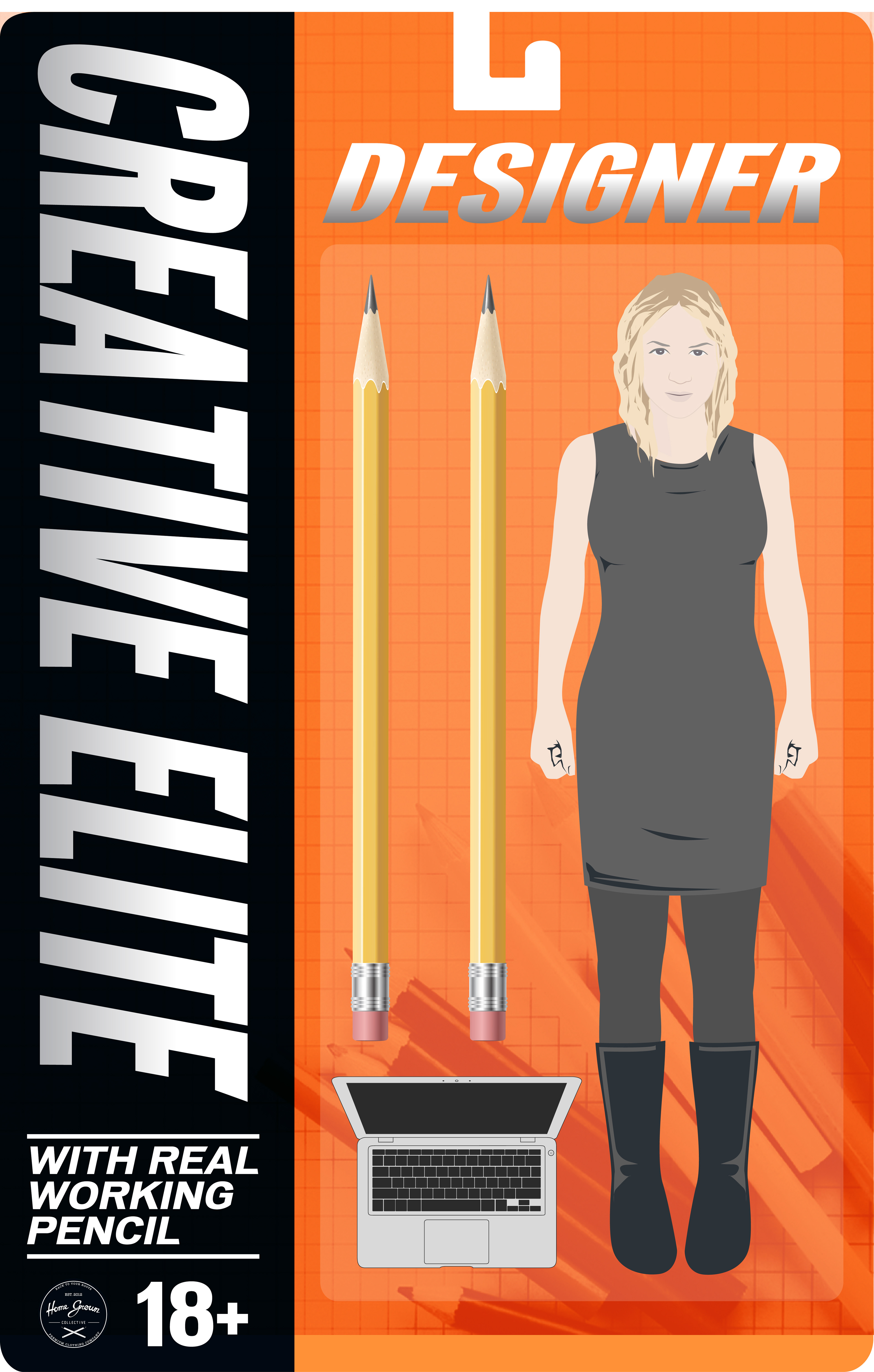 For the "Graphic Designer" packaging I illustrated Desktop Magazine's designer Hannah Lawless.